let's create software that
matters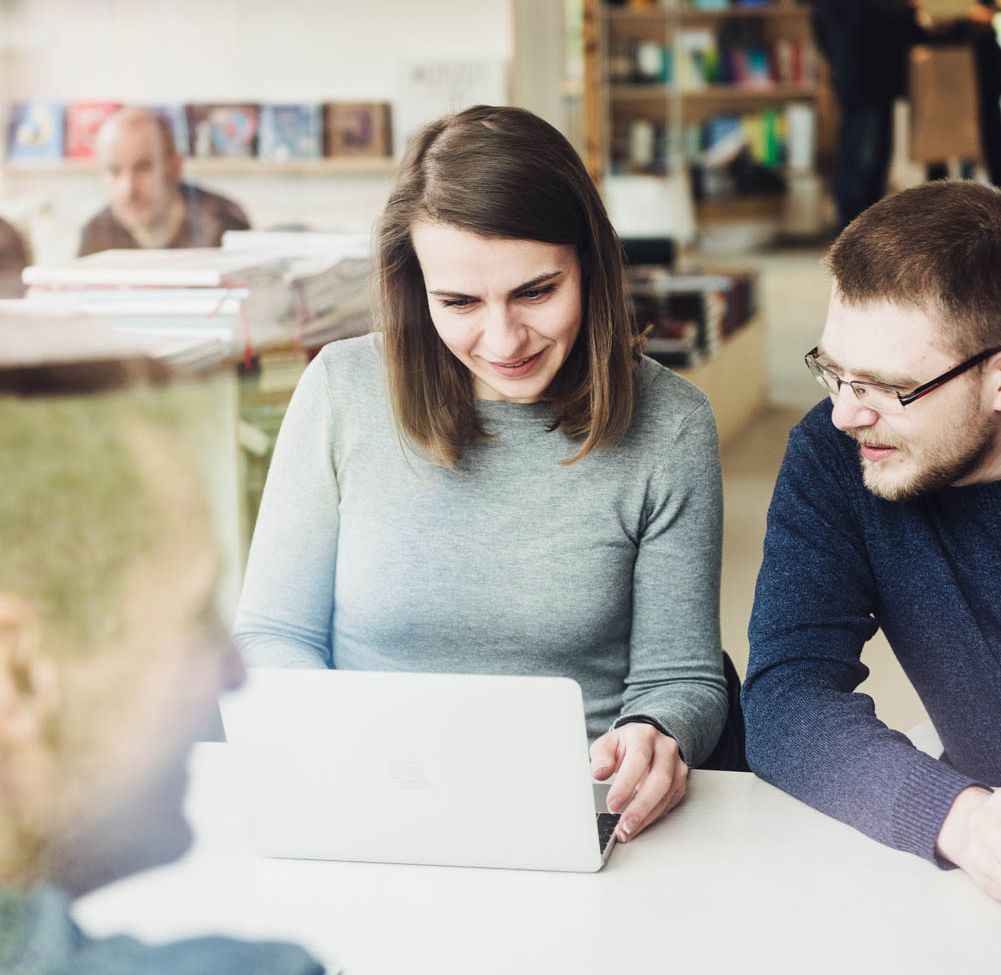 bright experts in
web development
mobile development
consulting services
UI/UX design
bright minds, bright solutions
why us?
"(...) they delivered results very fast and were always very flexible. This is good for a startup, since we have feature requests that sometimes come on very short notice."
"Besides being extremely proficient in their field, they care about our business and want us to succeed."
"They actually care a lot about the design. You had to be almost perfect, and that was fine with us."
get in touch
Thank you! Your submission has been received!
Oops! Something went wrong while submitting the form.