Top Job Factors for Software Developers
Are you a programmer? What has attracted you to join the particular place of work? Read some insights from software developers on their decision-making process whilst looking for a new job.

There is a tone of the research on what crucial requirements for IT candidates are when they are looking for a job. Here are some insights from the Stack Overflow Survey. Yet numbers aren't everything. Let's talk with people behind these statistics. Meet unique perspectives of three Polish software developers from Bright Inventions.
Self-development, challenges and freedom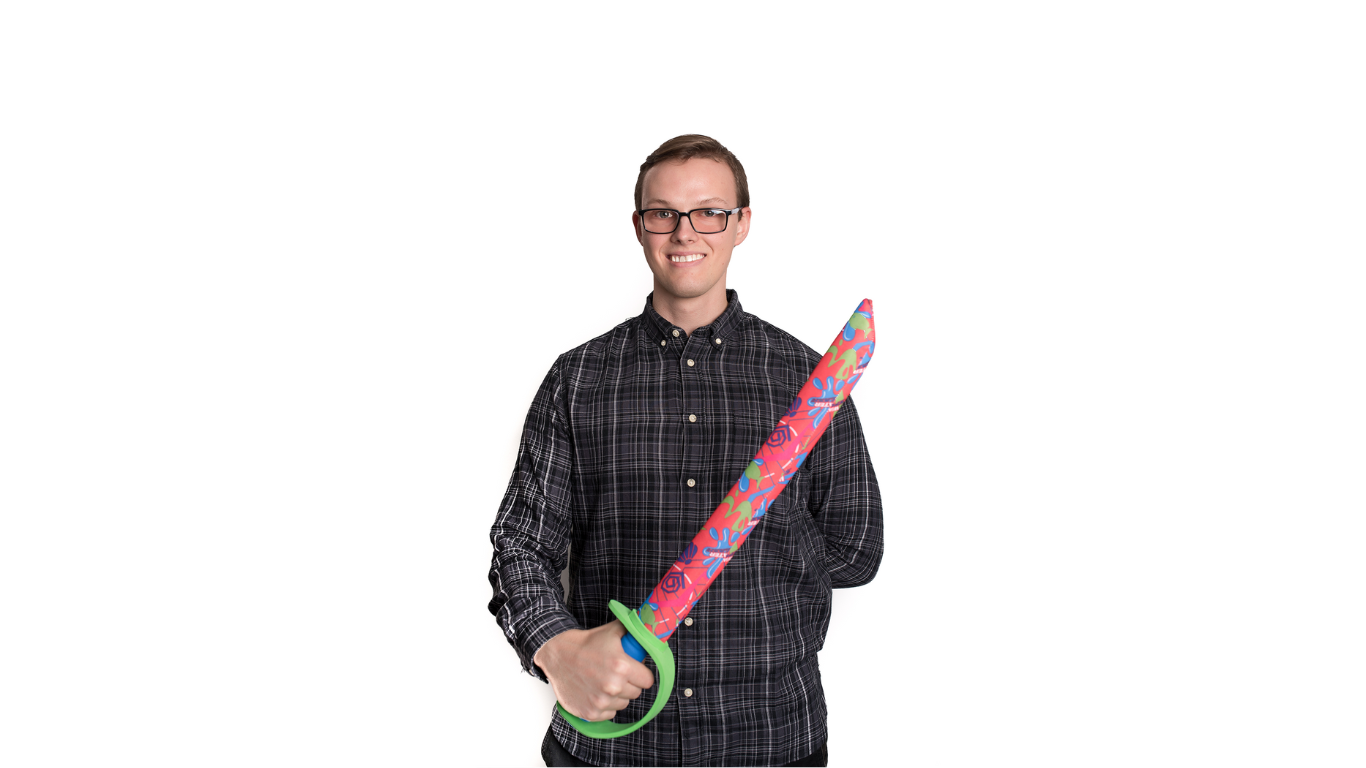 Wojciech – Fullstack Developer
When I was looking for a job I was always mostly focused on finding a place where I would grow as a developer and have interesting challenges ahead of me. Another top factor for programmers is obviously the salary. When these requirements are made, I make sure that conditions of work and the attitude towards employees are right for me. Here are a couple of things that I always take into consideration:
I want to feel independent and of course responsible for my job. I would not like to work at a place where micromanagement takes place.
Another important factor is the level of my influence on the project. Would I have the possibility to bring some new ideas? Would I be a part of the decision-making process? For me, the answers to these questions must be yes.
The devices used for my daily work are another important factor. Obviously, everyone wants to work on the best possible equipment.
Office location has always been essential to me as well. I do not want to waste my time commuting. Now of course another factor is whether or not I am free to work remotely. I still like to work from the office but I also love having an opportunity to work at home if I want to.
Looking for passionate people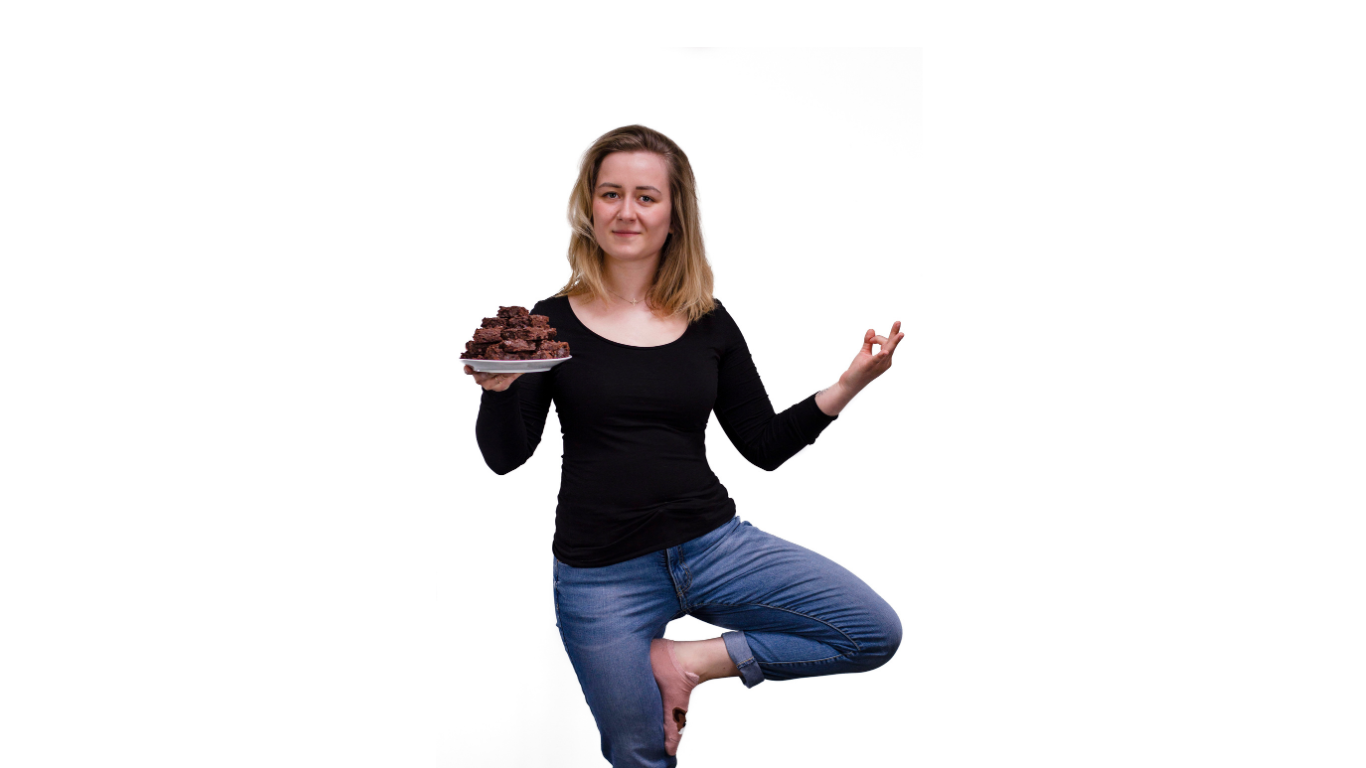 I believe that the desire to look for a new job comes from the need for a change. I needed to change my place of work. I used to work in a corporation. I started that job at the beginning of the pandemic so I felt like I did not know my colleagues. I wanted to find a more cosy place and felt like I have an influence on my team and the technologies I use. When I was checking various companies, including Bright Inventions, I asked Filip from Bright about the company because he was a friend of mine. But I guess you do not have to know anyone from the company. You can just google some employees or look for people on LinkedIn to ask about the company they work at. This is the easiest and pretty efficient way to see if this company works for you.
I think that when it came to choosing Bright Inventions the breakthrough was not only great feedback from Filip but especially my interview. That is when I met Ula who is a super positive human being that always makes you feel better. Apart from the HR interview, I had an incredible technical talk with Piotr. Usually, these technical talks are very schematic but in this case I had the whole story presented by Piotr that followed me step by step to the final task. Normally these talks are about asking a candidate some questions, they feel like examinations. Here I felt like Piotr was just talking with me and actually taught me lots of new things during that one talk. I could just feel the passion coming from him and what he does. Could there be a better advertisement than that? I think it is a pleasure to work with people who love their job.
The opportunity to learn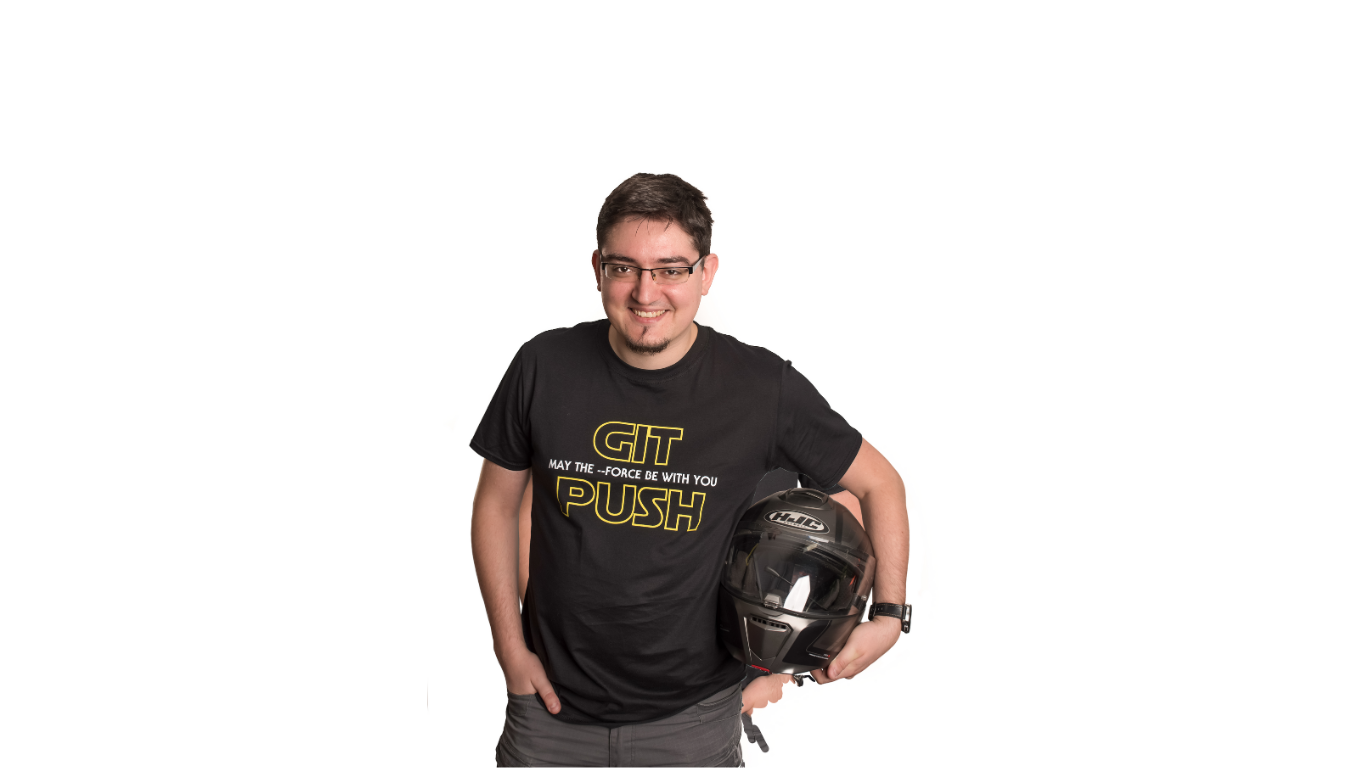 For me the crucial part while choosing the job are people that I will be working with. During an interview for a job at Bright I realised two things. Firstly, it was that I definitely would have some learning to do. 😉 Secondly, I knew that I would find people that I could learn from. Apart from that, I liked Bright Inventions' culture of work. Especially, the flat structure of the company, lots of team retreats and after work activities and a team that does not act like some griper robots. 😃

What are your top reasons to choose a particular job? Let us know in the comments.
Check out career opportunities at Bright Inventions.
Previous