What Are Point of Sale Devices?
Are you planning to build a Point of Sale system for retail and restaurant? This is the world where software constantly meets hardware. Before you start to develop your retail solution, learn about the types of equipment used in Points of Sale.

What is an ePOS system?
Point of Sale (POS) is the checkout for customers who purchase goods or services. It's the place to execute the payment.
Electronic Point of Sale
Modern ePOS (electronic Point of Sale) is a combination of hardware and software that enable transactions.
In this article, we focus on hardware solutions that are a part of modern ePOS for retail and restaurants.
What devices are part of the electronic Point of Sale System?
POS Desktops: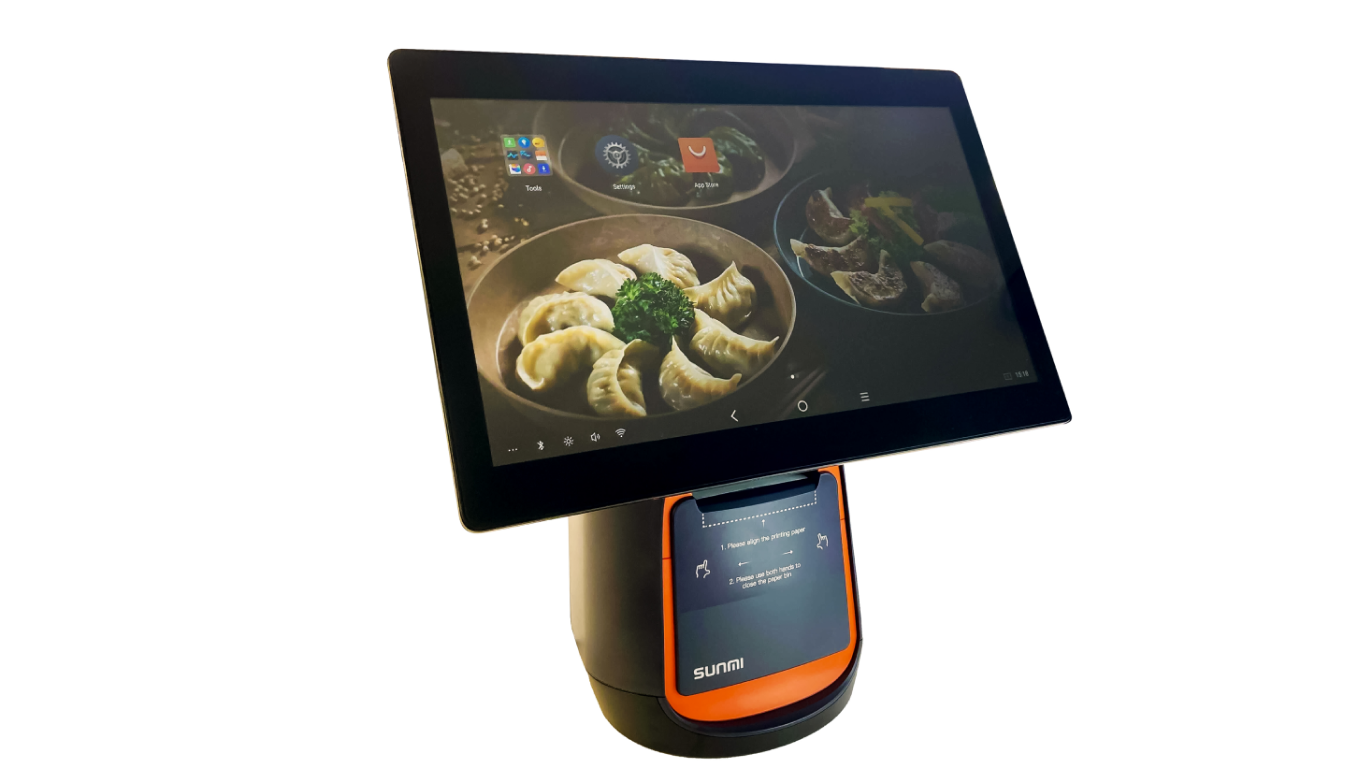 The core of ePOS systems - double screen devices enabling managing orders in restaurants. One screen is facing the customer to display the order. Another one is used by the cash employee to optimize the order and finalize the transaction.
Displays are only a part of it. ePOS desktops have built-in printers, cameras (normal and face recognition cameras), speakers, and NFC&MSR card readers.
The core of ePOS are applications developed entirely for retail purposes. Thanks to the app the employee creates an order, conducts the payment, and then the order is transferred to the kitchen with its own meal displaying system.
ePOS devices can work on Android and iOS systems as well. If you go for iOS, you just have to work with iPads. Android is an open-source OS. So many producers build devices for ePOS with Android. Global POS manufacturers are for example Sunmi, Anypos, or POS-X.
Kitchen Display System (KDS):
It is a digital way to display orders for kitchen staff. KDS is just bigger screens placed in the kitchen. For Android, there is a variety of devices with different screen resolutions that could be used. When it comes to iOS, the biggest screen is the iPad 12,9".
Kitchen staff can manage every order or only a particular meal that is a part of the order. For example, they can change the statuses of the meals from "Processing'' to "Ready" which enables waiters and waitresses to be on top of things. They might as well reverse the status from "Ready" to "Processing" if needed.
KDS might also display notes regarding particular orders so the chef is well aware of any meal modifications by the clients.
KDS can have two modes: checker mode for admins where you can see every order. And location mode where the system displays orders matching specific sections of the kitchen. For example, if one section takes care solely of desserts, then their KDS displays only desserts from the whole order.
KDS systems can as well display colors that emphasize how long it's been since the order was listed. Usually, the color code states that new orders might be marked with blue and delayed orders with yellow or even orange.
Payment terminal: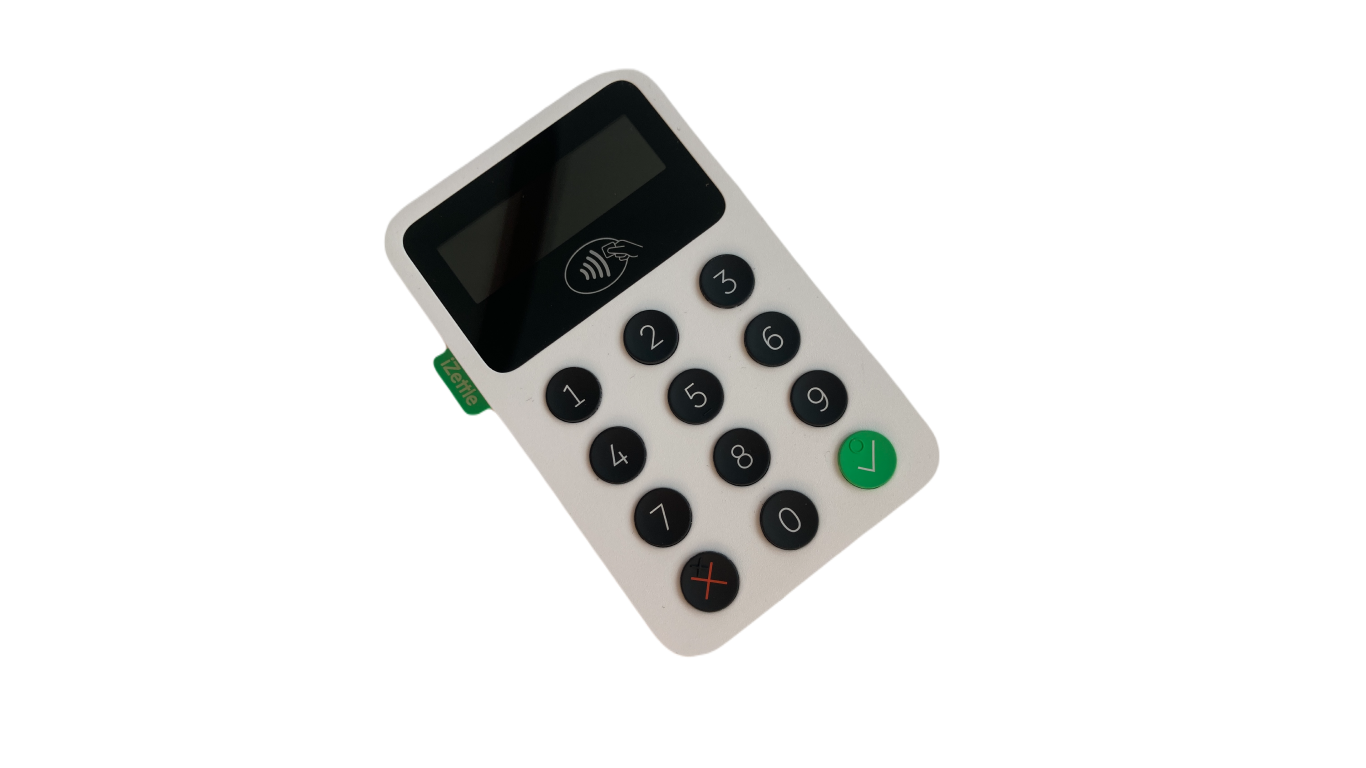 That's probably the retail device that every consumer knows.
Terminals are integrated with ePOS devices to display the final price on the terminal based on the order data from ePOS. Terminals can be connected locally, by Bluetooth, or via the internet (cloud).
The demand for cashless transactions is growing. For example, The European POS terminal market shipment accounted for 10.25 million units in 2020. It is expected to reach 22.10 million by 2026. Therefore the market for cashless transaction tech is growing as well.
Electronic scale: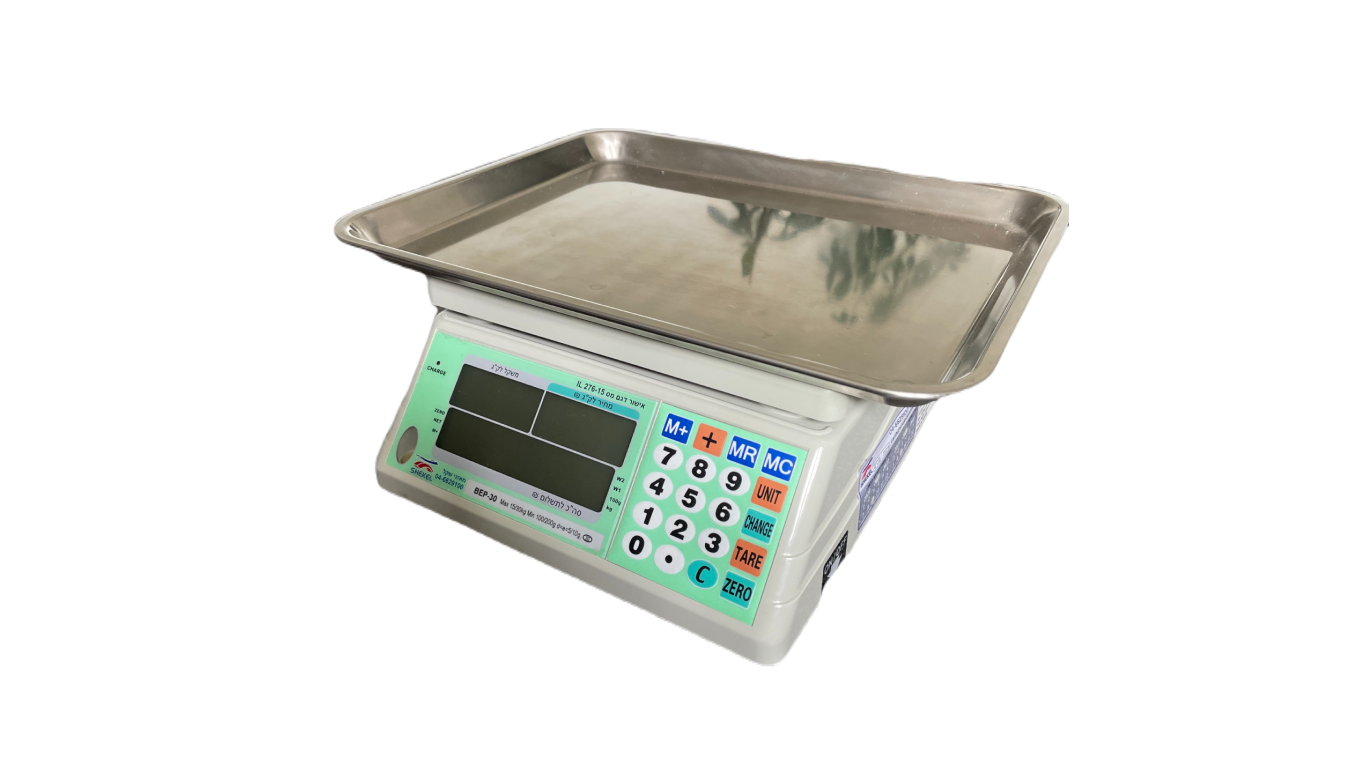 We know the drill here as well. Consumers choose the product that they've just weighted. The scale reports the weight of the product.
Modern scales have Bluetooth connections or are connected to the router with an ethernet cable. In the latter case, they connect with the dedicated app with User Datagram Protocol (UDP). UDP is a widely used protocol for live video streaming or online games.
Barcode scanner: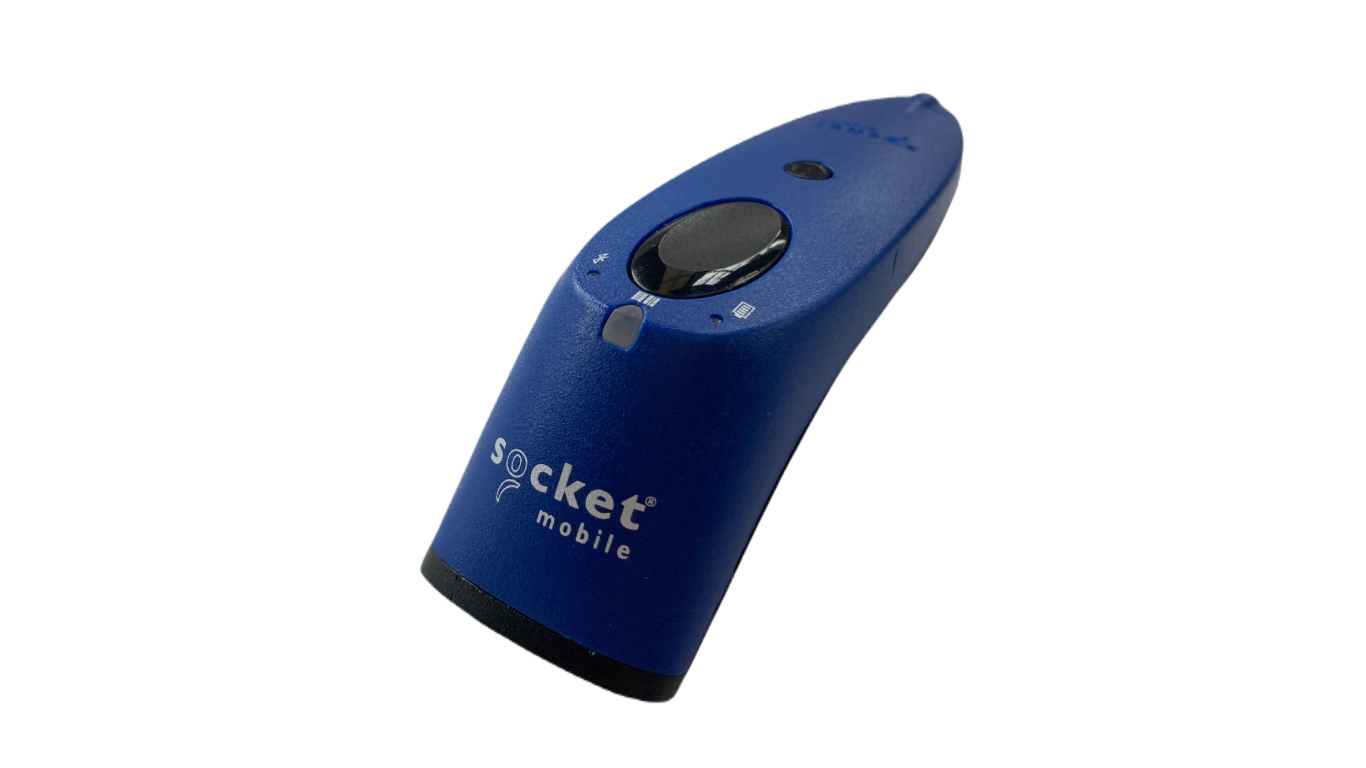 Bluetooth wireless technology enables scanning barcodes on paper or screen.
Modern scanners make it possible to scan even damaged prints, and faulty or dirty codes.
Magnetic stripe reader:
Kiosk:
We can divide kiosks into retail and catering versions.
Retail kiosks are screen devices enabling contactless payment. Clients can scan goods and pay thanks to a built-in terminal to eventually receive a printed receipt.
A catering version of the device is often used in popular fast-food restaurants where every client can go to the restaurant and order a meal using the kiosk. Then the order is transferred to the kitchen.
Kiosks are known for simple interfaces dedicated to massive use.
Printers:
There are two types of printers often used in retail:
1. Label printer
The label printer is often built-in electronic scales. When you weigh the product, the printer prints the sticker with the barcode which can be scanned by a cashier.
2. Thermal printer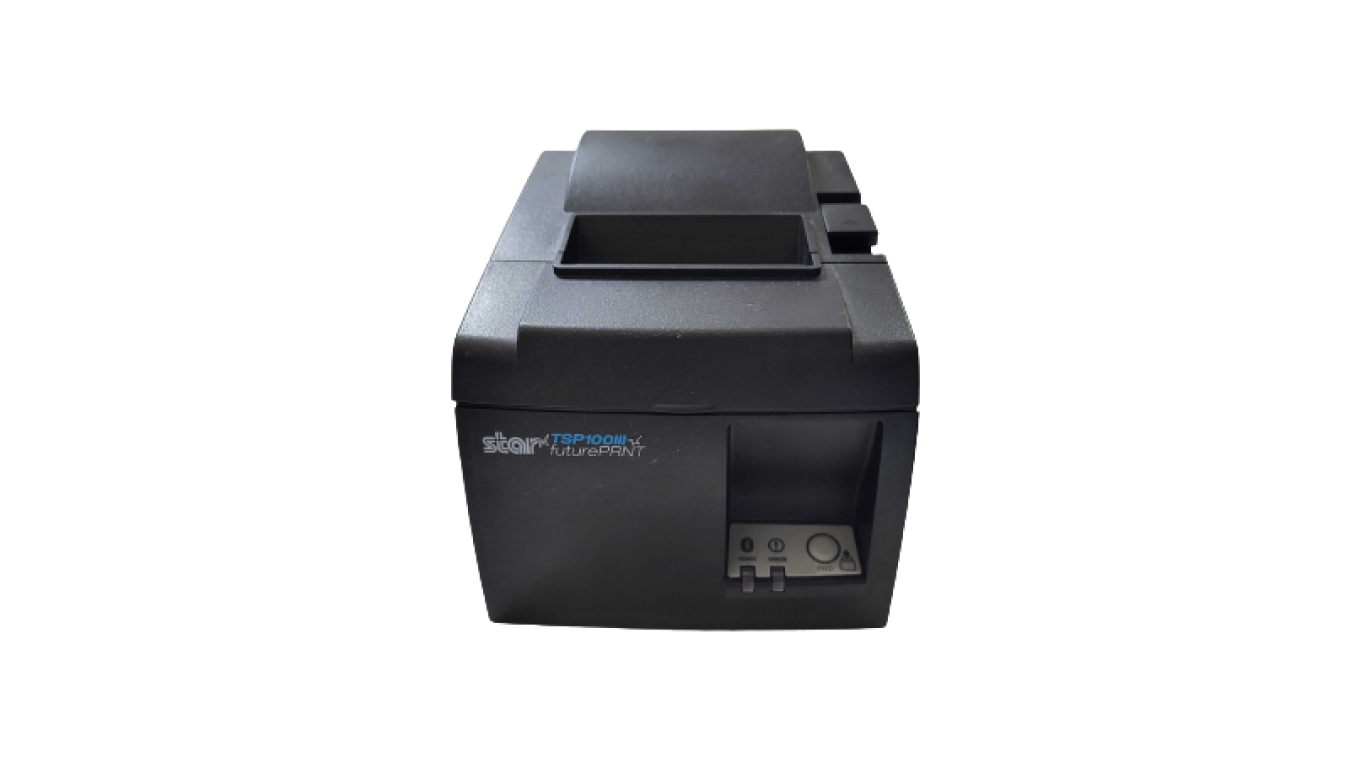 The device that prints receipts. Thermal printers emit light to the paper that is photosensitive so it leaves the "marks" that we know as the list of our groceries and all the costs.
These are examples of retail hardware that we work with at Bright Inventions.

Previous